Wedding and Honeymoon Limousine Service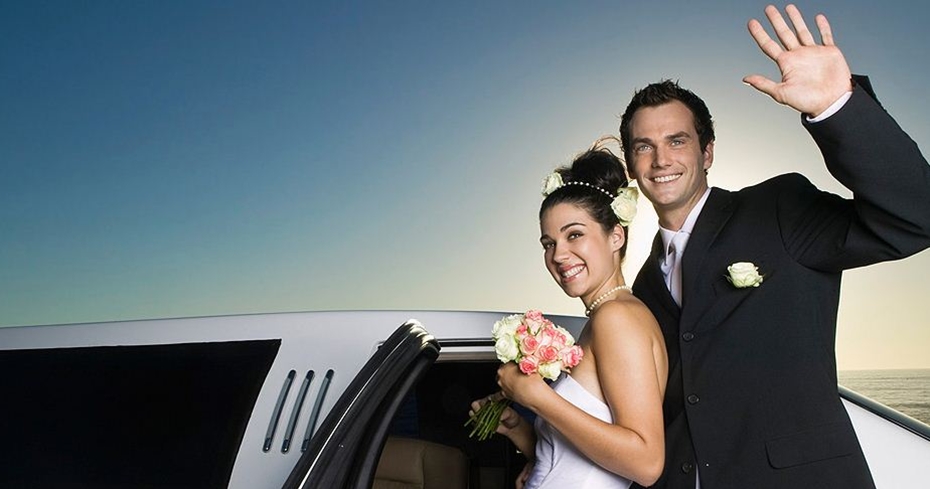 Arrive to your wedding in style with limousine services for the bride, groom, and your guests of honor. We offer services to decorate the limousine to match your perfect day! Choose from a variety of limousines and vehicles to align with your wedding style. Whether you plan to be stylish, modern, classic, or trendy, we have the right vehicle for you. Treat yourself and your guests to memorable limousine services for your special day.

Key Features:

Limousine service: A wedding is a once in a lifetime experience. We have a fleet of a stretch limousines, Hummer limos, white limos, and black limos to fit the style and preferences of your wedding theme.

Custom decoration: We offer to decorate our limousines in Atlanta to announce your wedding to your guests and passersby. For instance, we can decorate the interior and the exterior of the limousine with flowers, banners, and the balloons to announce the celebration to your guests and passersby.

Courteous chauffeur: We provide the best limousine service in Georgia. Our chauffeurs are an invaluable asset here. They are experts, safe, and extremely courteous. They will open the car door and close it for you once you settle down inside the car. Our town car service Atlanta is especially known for our services. In addition to wedding services, we can deliver you and your new husband or wife to the airport or honeymoon destination.

Valet Service: We even offer valet service at the airport on request.

Contact us today to reserve wedding or honeymoon limousine services.
Terminal Pickup
Meet and Greet
Our Limo Services For Your Special Occasion In Atlanta
Anniversary Limousine Service
Bachelor & Bachelorette Parties Limousines
Birthday Party Limousine Service
Concert Limousine Service
Family Reunion Limousine Service
Homecoming Limousine Service
New Baby Limousine Service
Prom Limousine Service
Airport Limousine Services
Corporate Limousine Service
Retirement Party Limousine Service
Wedding and Honeymoon Limousine Service