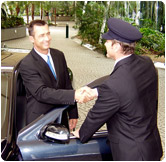 Atlanta Courtesy Limousine is a limousine operator ready to serve all your ground transportation needs around the state of Georgia and around the clock. The consistency and excellence of our service sets us apart from the competition and is how we determine success.
WHAT OUR CUSTOMERS SAY...
"Awesome service, clean cars and very courteous owner-Prince. Hoping that the quality of service continues. Will definitely recommend!I think they are the best in Atlanta!" - Sandra Jose
"They were awesome! Easy to schedule, reasonable price, right on time for my pickup, driver (Mike) was fantastic! I would definitely use them again and recommend to others!" - Sandy Arya
"Just called to make a reservation, very good experience. They get your credit card and bill you after your pick up is done. All fee is included, very straight forward, and the charge is reasonable." - Jessica W
WE RIDE FOR THE CURE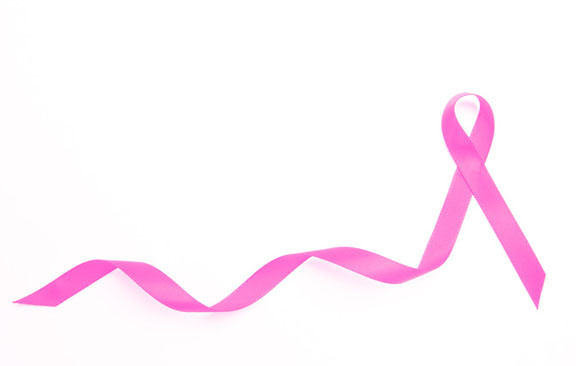 Atlanta Courtesy Limousine is a proud supporter of breast cancer research and prevention worldwide. A portion of all proceeds goes towards providing underprivileged breast cancer patients with food, shelter, clothing, and other supplies lacking in third world countries.
If you would like to do your part to support breast cancer, donate at the MLebron Foundation here.