Prom Limousine Services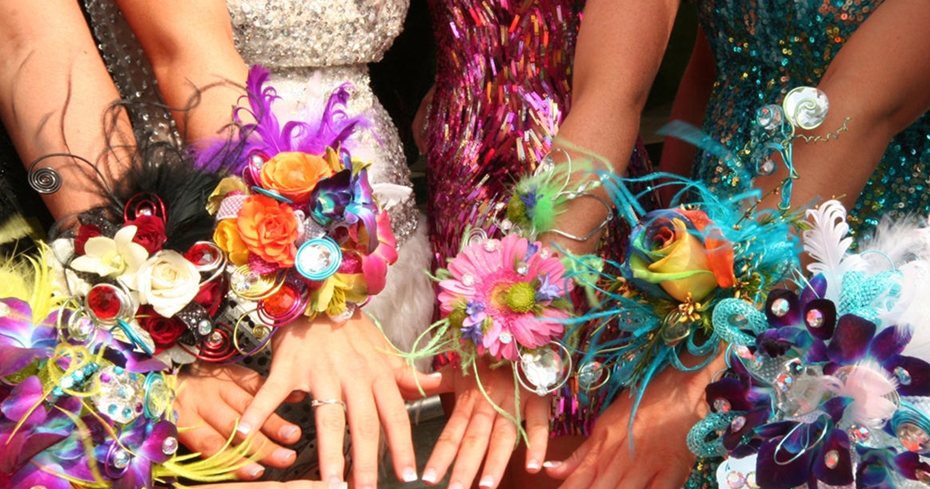 A prom is a very special event that takes place every year for the final year students are there. This, in fact, is the night before you finally bid adieu to your school and the friends that you have made there for so many years. You really can't be sure about meeting them regularly later in life as you used to be during the school days. As such, you must leave a lasting impression in prom so that whenever you meet or think about it, it can always leave an ever refreshing memory full of unlimited fun, photographs and more.

We at Atlanta Courtesy Limousine take pleasure to announce that we have the best limousine service in Georgia for the occasion.

Key Features:

Comfortable car service: We have the stretch limousines like Stretch Limousine, Mercedes Benz R Class & Mercedes S550, Motor Coach, Town Car Stretch, Hummer Stretch and Charters and Ford E250 Club Van that can accommodate up to 15 people. When you reach the venue for the prom riding on our chauffeur driven clean and well-maintained Atlanta limos, you make a style statement for yourself. Our chauffeur opens the door for you and waits for you to take you back.

Economic journey: You and your friends can share the cost of our limousine rentals while continue to augment the life's precious moments through the photo shoot and entertainment in your ball gowns or the tuxedos.

Bespoke service: We offer to pick-up and drop you back to your home from any place of your convenience. We shall give you enough time to enjoy and photo shoots. If you start early, we can even take you to more than one place for the occasion and leave you safely back home.

You can figure out more while you hire our limo service in Atlanta.
Terminal Pickup
Meet and Greet
Our Limo Services For Your Special Occasion In Atlanta
Anniversary Limousine Service
Bachelor & Bachelorette Parties Limousines
Wedding & Honeymoon Limousine Services
Birthday Party Limousine Service
Concert Limousine Service
Family Reunion Limousine Service
Homecoming Limousine Service
New Baby Limousine Service
Prom Limousine Service
Airport Limousine Services
Corporate Limousine Service
Retirement Party Limousine Service