Lincoln Town Car Sedan - Executive:

4

Passengers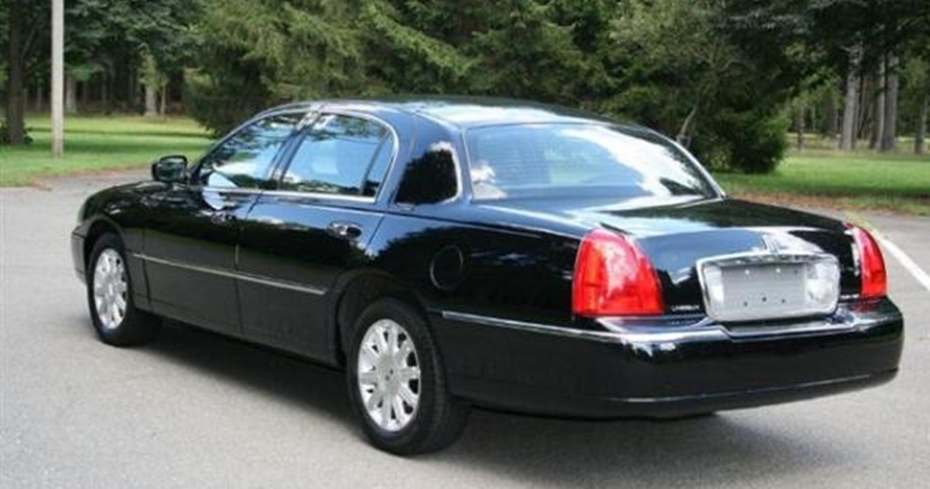 Arrive at your destination in style with this air-conditioned automatic. With room for 4 passengers and 2 pieces of luggage, it's ideal for small groups looking to get from A to B in comfort.
The Lincoln Town Car Sedan – Executive is a double door sedan car of our fleet that befits into your style statement and personality. This car is a perfect fit for the people who care for maintaining individuality on everything that they do. In other words, it construes to the fact that when you travel to your destination in Atlanta with our fleet of Lincoln Town Car Sedans, you essentially make a statement for yourself in the eyes of the people surrounding you. Because, we maintain each car with the utmost care and sincerity.
Our expert chauffeurs are our invaluable assets. We have an in-house system of recruiting and grooming them as they interact with you directly on our behalf. They are extremely courteous. The best part is that you can travel comfortably in a group of 4 people in our fleet of the air-conditioned Lincoln Town Car Sedan – Executive automatic cars. We also offer pick up and drop off at the airport in addition to the valet service.
Terminal Pickup
Meet and Greet
Our Limo Services For Your Special Occasion In Atlanta
Anniversary Limousine Service
Bachelor & Bachelorette Parties Limousines
Wedding & Honeymoon Limousine Services
Birthday Party Limousine Service
Concert Limousine Service
Family Reunion Limousine Service
Homecoming Limousine Service
New Baby Limousine Service
Prom Limousine Service
Airport Limousine Services
Corporate Limousine Service
Retirement Party Limousine Service