Lincoln Sedan - MKS:

4 Passengers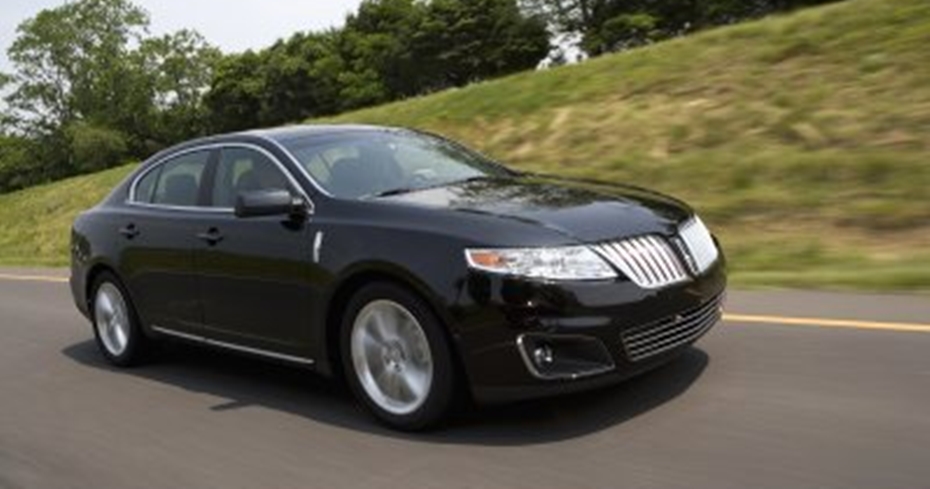 Arrive at your destination in style with this air-conditioned automatic. With room for 4 passengers and 2 pieces of luggage, it's ideal for small groups looking to get from A to B in comfort.
Our Lincoln Sedan – MKs – Pax 4 cars are designed to suit your taste and preferences. By saying so we do not mean that Lincoln Sedan - MKS – Pax 4 cars in our fleet are specially manufactured. What we mean here is that all such cars in our fleet are well maintained. As a matter of fact, your journey with us will be all fun and entertaining. The best part is that you can productively invest your travel time. For instance, you can finish off jobs in hands such as replying to the emails and the final touch to the presentation to be delivered at the destination.
All our chauffeurs are expert and knowledgeable on the roads of the Atlanta City and the Georgia as a whole. Hence, your journey with us becomes completely FREE from hassles. Besides, our chauffeurs are extremely courteous. All these put together works in your favor when you choose to travel with us through an extraordinary fleet of Lincoln Sedan- MKS – Pax 4.
Terminal Pickup
Meet and Greet
Our Limo Services For Your Special Occasion In Atlanta
Anniversary Limousine Service
Bachelor & Bachelorette Parties Limousines
Wedding & Honeymoon Limousine Services
Birthday Party Limousine Service
Concert Limousine Service
Family Reunion Limousine Service
Homecoming Limousine Service
New Baby Limousine Service
Prom Limousine Service
Airport Limousine Services
Corporate Limousine Service
Retirement Party Limousine Service