Hummer Stretch Limousine:

15

Passengers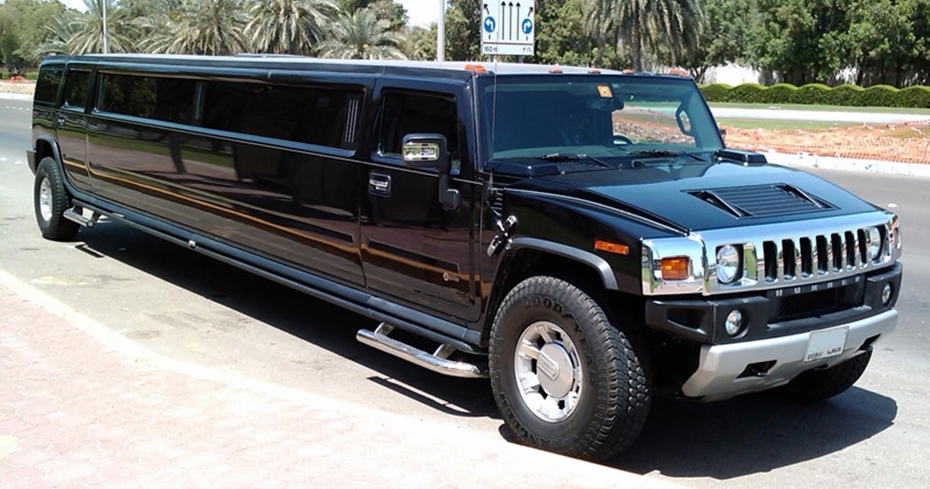 Arrive at your destination in style with this air-conditioned automatic, with room for 15 passengers.
Do you have a family or a business trip in Atlanta? If yes, we have the solution for your transport need here right from picking you up from the airport with or without the valet service. We have a strong fleet of the Hummer Stretch – 15 Pax cars that summarily offers some unique advantages in your favor, namely the following:
Our fleet of the Hummer Stretch – 15 Pax cars have extra room for accommodating a group of 15 people per car in one go.
The elegant look and comfortable feel of these cars in our fleet make them unique in Atlanta.
We maintain the Hummer Stretch cars with the utmost sincerity and care. As a matter of fact, your ride with us remains highly safe and sound.
Our expert chauffeurs are well trained and polished for taking care of your every need during the course of the journey. In the process, you, your guests, and the co-passengers will feel privileged and honored.
Terminal Pickup
Meet and Greet
Our Limo Services For Your Special Occasion In Atlanta
Anniversary Limousine Service
Bachelor & Bachelorette Parties Limousines
Wedding & Honeymoon Limousine Service
Birthday Party Limousine Service
Concert Limousine Service
Family Reunion Limousine Service
Homecoming Limousine Service
New Baby Limousine Service
Prom Limousine Service
Airport Limousine Services
Corporate Limousine Service
Retirement Party Limousine Service