Homecoming Limousine Services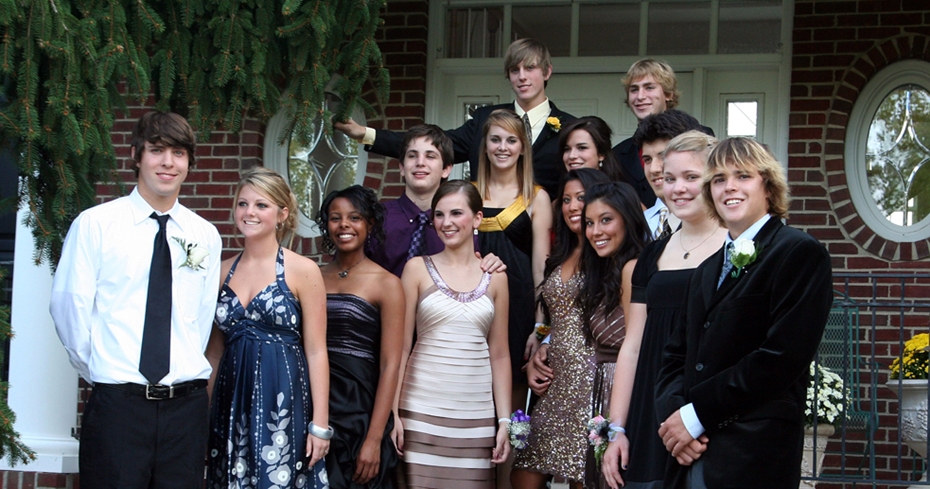 Perhaps your son or daughter had long been out of home for studies or for the job. He/she's coming to see you after six months or so, isn't it time you should make him/her feel special? You surely would. We, therefore, have very special fleet town car service Atlanta for the occasion.

Why hire our limousines in Atlanta?

Clean and well-maintained: Our fleet of cars includes Stretch limo, Mercedes Benz R class & Mercedes S550, Motor Coach, Town Car Stretch, Hummer Stretch, and Charters to name a few. As such, your son/daughter will feel privileged and honored when you receive him/her at the airport, for instance, and are taken to the chauffeur driven car waiting just for her/her. That's the catch. The best part is that all our Atlanta limo service cars are clean and well-maintained.

Custom decoration: We offer to customize the interior and the exterior of the limousines in Atlanta with balloons, flowers, and the others according to your wish for the occasion. This will essentially add a whole new dimension to your endeavor for the homecoming. Your son/daughters will like it most for sure.

Airport valet service: We can even arrange for the surprise valet service at the airport for your son/daughter for making him/her very special on the occasion, just imagine how special he/she would feel when our valet takes him/her to the chauffeur driven white Hummer limo inside which you are waiting to receive him/her!

Meet us for working out many such exciting ideas for your beloved ones' homecoming to Atlanta and in the state of Georgia. Your 100% satisfaction with us is guaranteed.
Terminal Pickup
Meet and Greet
Our Limo Services For Your Special Occasion In Atlanta
Anniversary Limousine Service
Bachelor & Bachelorette Parties Limousines
Wedding & Honeymoon Limousine Services
Birthday Party Limousine Service
Concert Limousine Service
Family Reunion Limousine Service
Homecoming Limousine Service
New Baby Limousine Service
Prom Limousine Service
Airport Limousine Services
Corporate Limousine Service
Retirement Party Limousine Service