Family Reunion Limousine Services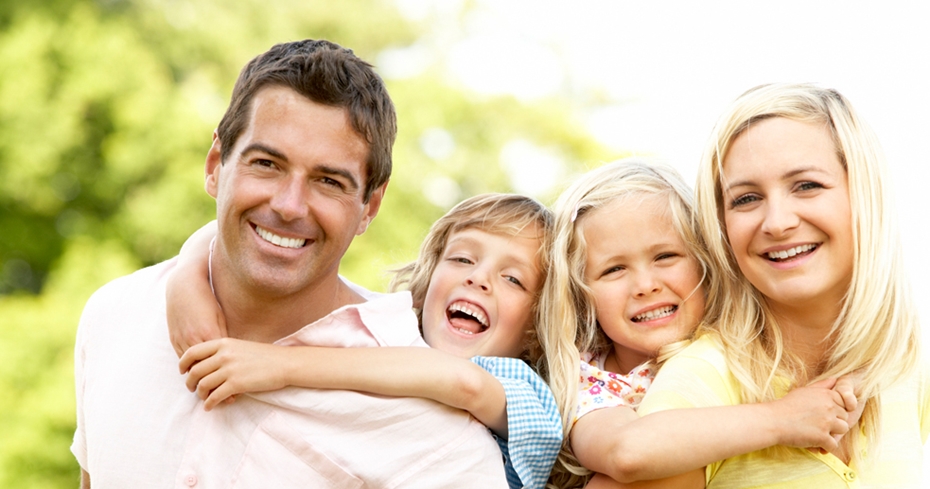 A family reunion is always very special as it confers an opportunity to refresh memories and the relationship together. It is something like revisiting memory line while reaffirming the bonding with each other. As such, people and the guests on the occasion are very dearly ones to your heart. You will, therefore, need an elaborate arrange for the transport to the venue of the family reunion from the major entry points in Atlanta such as the airport.

You will be glad to know that we have a fleet of cars consisting of stretch limos, Hummer Limos, white limo and black limo apart from others dedicated for the service of customers like YOU for the family reunion.
Key Features:

Chauffeur driven cars: Family reunion in Atlanta demands chauffeur driven cars and on top of it, our chauffeurs are well-trained and courteous. This goes many miles in your favor here befitting the purpose. Your family will be safe with our fleet of limo services. Because, our chauffeurs have the right knowledge about the road condition and traffic on any given day and, therefore, can take your family members safely to the venue.

On-demand service: We have dedicated teams for the customer service 24x7 and 365 days a year. It means you will always get an on-demand service. The best part is that we have our own fleet of limo services and charter services bespoke to the need. As a matter of fact, you will always have the best limo service on your side in Atlanta.

Call us for an instant estimate for your family reunion
Terminal Pickup
Meet and Greet
Our Limo Services For Your Special Occasion In Atlanta
Anniversary Limousine Service
Bachelor & Bachelorette Parties Limousines
Wedding & Honeymoon Limousine Services
Birthday Party Limousine Service
Concert Limousine Service
Family Reunion Limousine Service
Homecoming Limousine Service
New Baby Limousine Service
Prom Limousine Service
Airport Limousine Services
Corporate Limousine Service
Retirement Party Limousine Service