Corporate Limousine Service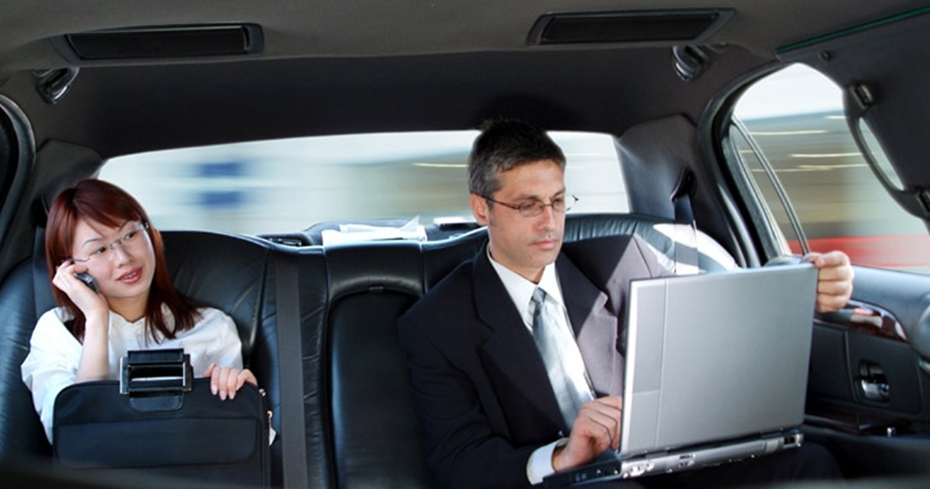 Corporations around the world have specific needs for the transport services. They need limousines rentals for organizing meetings, special events, and the corporate tours as well in and around the city of Atlanta.

We understood your need well in advance as our one of valued corporate clients. We have, therefore, introduced a fleet of cars consisting Stretch limo, Mercedes Benz R Class & Mercedes S550, Motor Coach, Town Car Stretch, Hummer Stretch, and Charters etc. just for you. We even offer Motor Coaches white and black that best serve your purpose here.

Key Features:

Multiple services under a single roof: We offer the best limousine service in the state of Georgia. We have the bespoke services like airport limousine Atlanta, town ca service Atlanta, and the around Atlanta limousines. As a matter of fact, you get instant service befitting your multiple needs under a single roof, on the flip side, it saves your time and energy for finding a suitable vendor befitting the multiple corporate events. You will not regret your decision to be with us at the Atlanta Courtesy Limousine.

Clean and well maintained limousines: Cleanliness is next to godliness. Your guests and the dignitaries will fell honored and privileged with our fleet of the limousine services. In the process, you will create a telltale for them in your arrangement. It will surely go many miles in your favor without saying.

Expert chauffeur: Our chauffeurs are expert and knowledgeable on the roads of the Atlanta on any day. As such, your guests and the dignitaries can effectively enjoy the ride doing their works in transit.

Valet service: We even offer valet service at the airport on request.

Contact us today to know how we can contribute to the success of your next corporate event.
Terminal Pickup
Meet and Greet
Our Limo Services For Your Special Occasion In Atlanta
Anniversary Limousine Service
Bachelor & Bachelorette Parties Limousines
Wedding & Honeymoon Limousine Services
Birthday Party Limousine Service
Concert Limousine Service
Family Reunion Limousine Service
Homecoming Limousine Service
New Baby Limousine Service
Prom Limousine Service
Airport Limousine Services
Corporate Limousine Service
Retirement Party Limousine Service