Cadillac Escalade ESV:

7

Passengers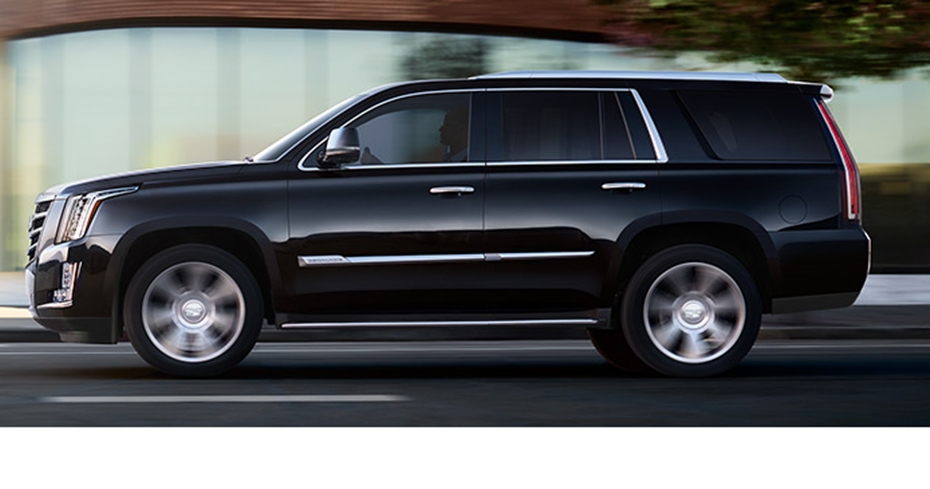 Arrive at your destination in style with this air-conditioned automatic. With room for 4 passengers and 2 pieces of luggage, it's ideal for small groups looking to get from A to B in comfort.

We offer a solution for the relatively bigger group of visitors to Atlanta and Georgia with our fleet of Cadillac Escalade ESV - 7 Pax cars. All cars are automatic and air-conditioned and, therefore, run smooth without letting any sound from inside or outside. The cars have the ample room for 7 people and their luggage. In short, you can travel the whole of Georgia and Atlanta in our fleet of Cadillac Escalade ESV range of cars comfortably.

You can continue working or chatting with your companions while our expert chauffeurs take you to the destination(s) effortlessly. In consequence, you reach the place(s) without any tension. This summarily works to your benefit. For instance, you can take a power nap in transit that rejuvenates you for the presentation at the venue. Alternatively, you can complete the task in hands such as giving the final touch to the presentation.

Our terminal pickup and drop facility alongside the valet services with the Cadillac Escalade
ESV - 7 Pax come to your unique advantage for sure.
Terminal Pickup
Meet and Greet
Our Limo Services For Your Special Occasion In Atlanta
Anniversary Limousine Service
Bachelor & Bachelorette Parties Limousines
Wedding & Honeymoon Limousine Services
Birthday Party Limousine Service
Concert Limousine Service
Family Reunion Limousine Service
Homecoming Limousine Service
New Baby Limousine Service
Prom Limousine Service
Airport Limousine Services
Corporate Limousine Service
Retirement Party Limousine Service