Birthday Limousine Services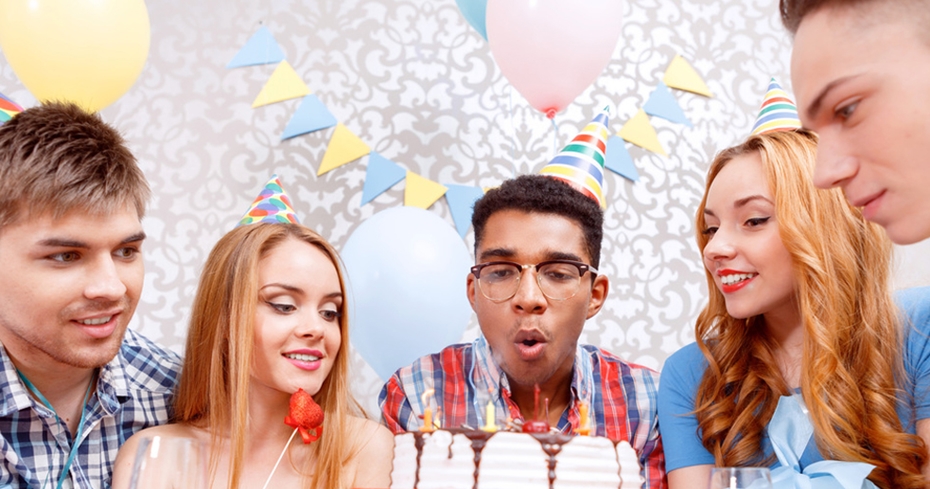 We all love our birthdays. Because, it's the day that invariably takes us through a nostalgic journey of the years that we have crossed as the grownups. On the flip side, it reminds us about our children and how happy we were on their birth as the parents and so on. Birthdays, in short, deserve special celebration to commemorate the past while looking forward to the future. Our limousines in Atlanta promise to make your birthday a very special one with our limo services.

Why us for the birthday celebration?

Comprehensive offer: We offer a comprehensive and the best limousine service in Georgia. This, in other words, construes to your unique benefit as you can avail multiple services such as the town car service Atlanta and the around Atlanta limousines bespoke to your need.

All in one service: You will be glad to know that in addition to the limousine rentals, we offer to decorate the limousines with the balloons, flowers, and the banners inside and outside of the car befitting your taste and preferences for the occasion. This in turn saves you from running pillar to post for the purpose and you can be free to enjoy the birthday ceremony in style.

An unmatched fleet of cars: We have the best limousine service in Atlanta and in the state of Georgia. Because, our fleet of cars includes stretch limousines, Hummer limo, white limo, black limo, etc. to name a few.

On-site service: We offer onsite services as well befitting your unique need for the limousine services in addition to our regular services such as the airport transportation Atlanta.

On the whole, your satisfaction with us is guaranteed.
Terminal Pickup
Meet and Greet
Our Limo Services For Your Special Occasion In Atlanta
Anniversary Limousine Service
Bachelor & Bachelorette Parties Limousines
Wedding & Honeymoon Limousine Services
Birthday Party Limousine Service
Concert Limousine Service
Family Reunion Limousine Service
Homecoming Limousine Service
New Baby Limousine Service
Prom Limousine Service
Airport Limousine Services
Corporate Limousine Service
Retirement Party Limousine Service