Airport Limousine Services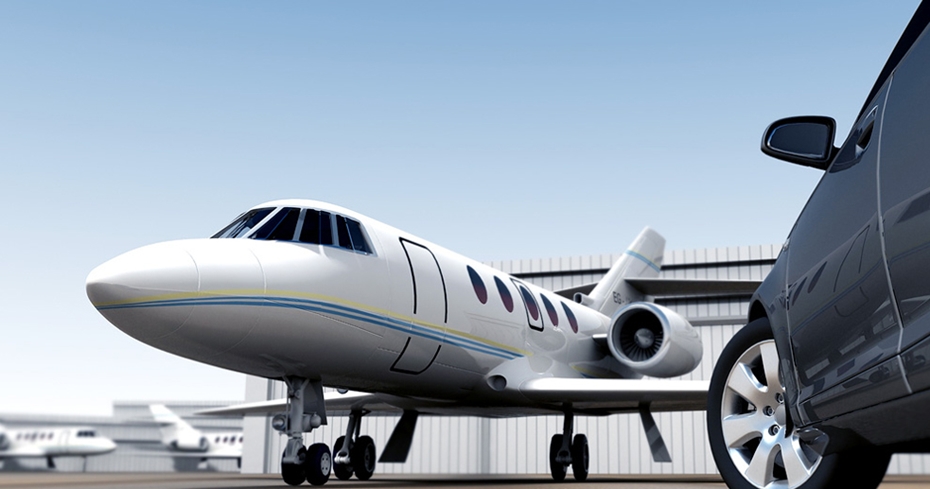 Airport transfer in any city around the world demands specialized service. Because, there may be a handful of reasons why someone is visiting a city like Atlanta such as business or private. Irrespective of the reasons for visiting Atlanta, one thing is for sure that you need airport transfer. You may not be familiar with the city of Atlanta. Not to worry, we have the specialized airport limousine service in Atlanta befitting your purpose to be here.

Key Features:

Clean and well maintained limousines: Our limousines are regularly cleaned and well maintained. As such, you will have a pleasant ride from the airport to the city and your way back.

Expert chauffeur driven limousine: Our chauffeurs are experts and they are courteous as well. As such, on your way to the city from the airport, you can effectively utilize the time by attending the works in hand or giving the final touch to your presentation while out experts chauffeur takes you to the destination avoiding the jerks and the traffic. You will love our limo service in Atlanta for sure.

Airport valet service: This is yet another break through services offered by us. We will depute a valet with a placard in hand having printed your name on it. He will take you to one of our stretch limousines. Our courteous chauffeur will open the door for you. You can thus save yourself from the troubles in a new city like Atlanta.

We offer a competitive package for the airport transport Atlanta based on our quality cars and backed by our professional services.
Terminal Pickup
Meet and Greet
Our Limo Services For Your Special Occasion In Atlanta
Anniversary Limousine Service
Bachelor & Bachelorette Parties Limousines
Wedding & Honeymoon Limousine Services
Birthday Party Limousine Service
Concert Limousine Service
Family Reunion Limousine Service
Homecoming Limousine Service
New Baby Limousine Service
Prom Limousine Service
Airport Limousine Services
Corporate Limousine Service
Retirement Party Limousine Service